DeadReach_Banner_2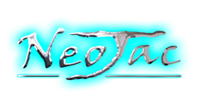 Neojac Entertainment Inc. (Lead Developer)
Neojac Entertainment was founded in 2007 and has been producing software and asset content for the gaming industry. Dead Reach is a unique game in its own genre, thus we have put together a diverse and talented group of team members. Being a small indie company, we partnered with established companies to ensure all aspects of our development are fully realized. This increases the pool of talented people we work with, allowing us to bring the best product to our players.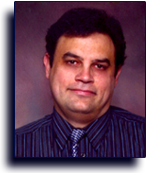 Jacques Rossouw (CEO, Project Lead)
Jacques has been in the game design industry for more than 14 years, with a passion for gaming and community building. His previous experience includes development work as a Project Lead on Atavism Online, a back end server system allowing developers to rapidly prototype MMORPG games. Jacques studied Game Art and Design at the Vancouver Art Institute.

DeadReach_Banner_2 N-hance Studio was founded in 2019 and is a highly motivated and talented game & software development studio. With a team of 6 core developers and an extended team of 15 contractors N-hance Studio works collaboratively with artists and animators in developing stylized assets. The studio creates characters, environment art models, and textures that are production-ready.